Hello, crafty friends!  Thank you for visiting my page!
It's been long long time since I wrote post in English.
Things had changed a lot around me and I kept my self so busy this couple months before moving here.
I moved in Bay Area, CA in the beginning of August.
I finally settled down and now I have time to sit, craft and write some posts!  YAY!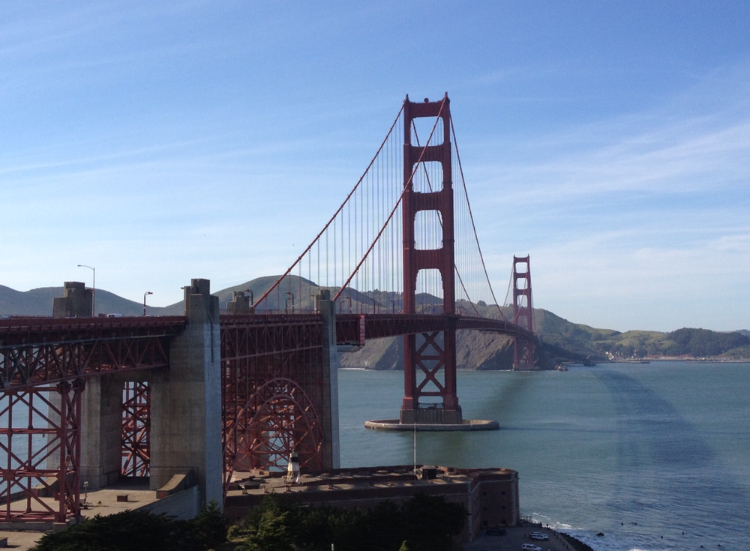 I guess some people don't know about me, so I introduce my self little bit.
I'm Yukiko Sugiyama, originally from Japan.
I'm passionate crafter, card maker and sometimes flower artist and editor in chief of EQ+Lab in Japan.
My full time job is wife to the highschool sweetheart (We have long story though, haha!) and mom to 2 daughters,9 and 6 years old.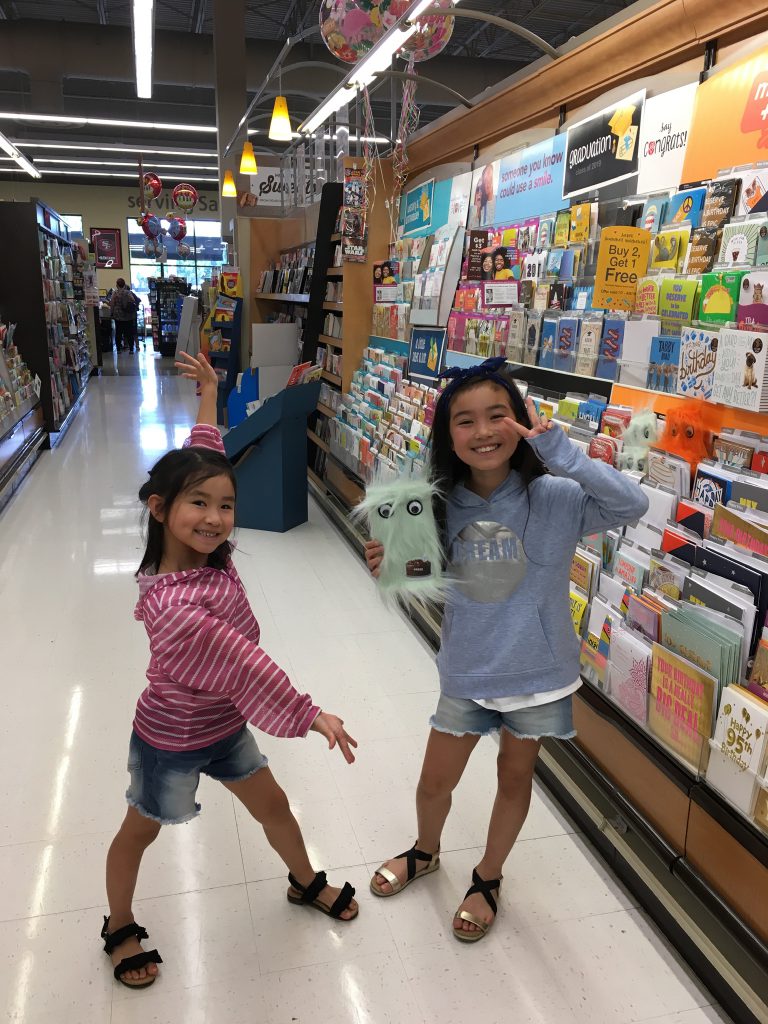 I loved making things since I was young and I satrted card making about 10 years ago.
At that time, we didn't have much craft shops or card makers in Japan, so I couldn't make what I really wanted.
After a while, I moved to Chicago and attended Card Making Workshop.
The day changed my life!
I felt, Wow! This is what I really want to do!
Right after the day, I'm so into card making!!!
My favorites are shaker cards.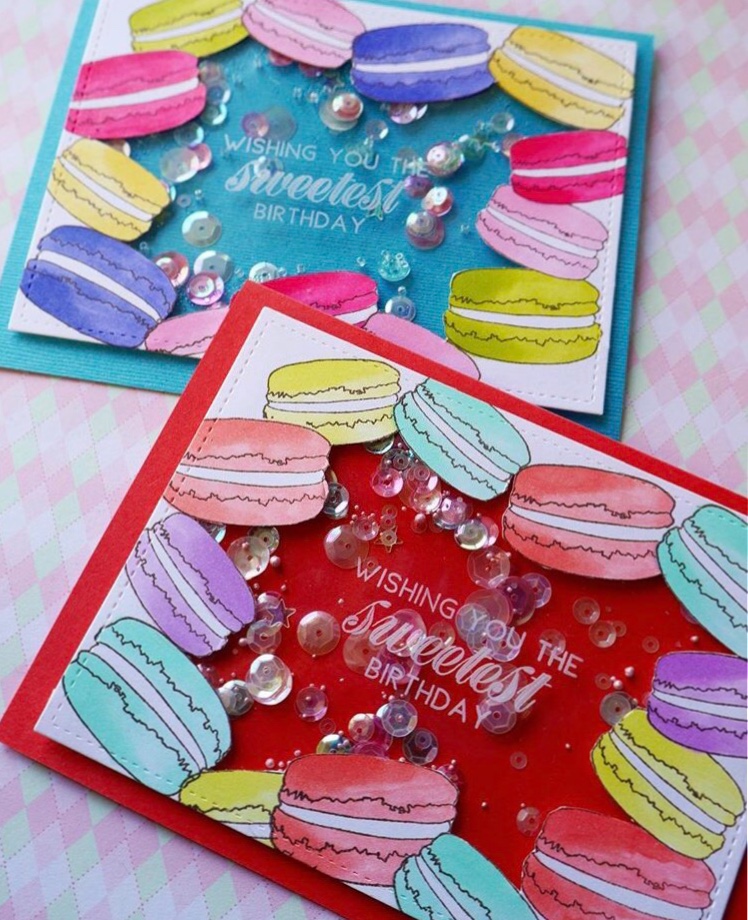 Always trying to be better at coloring.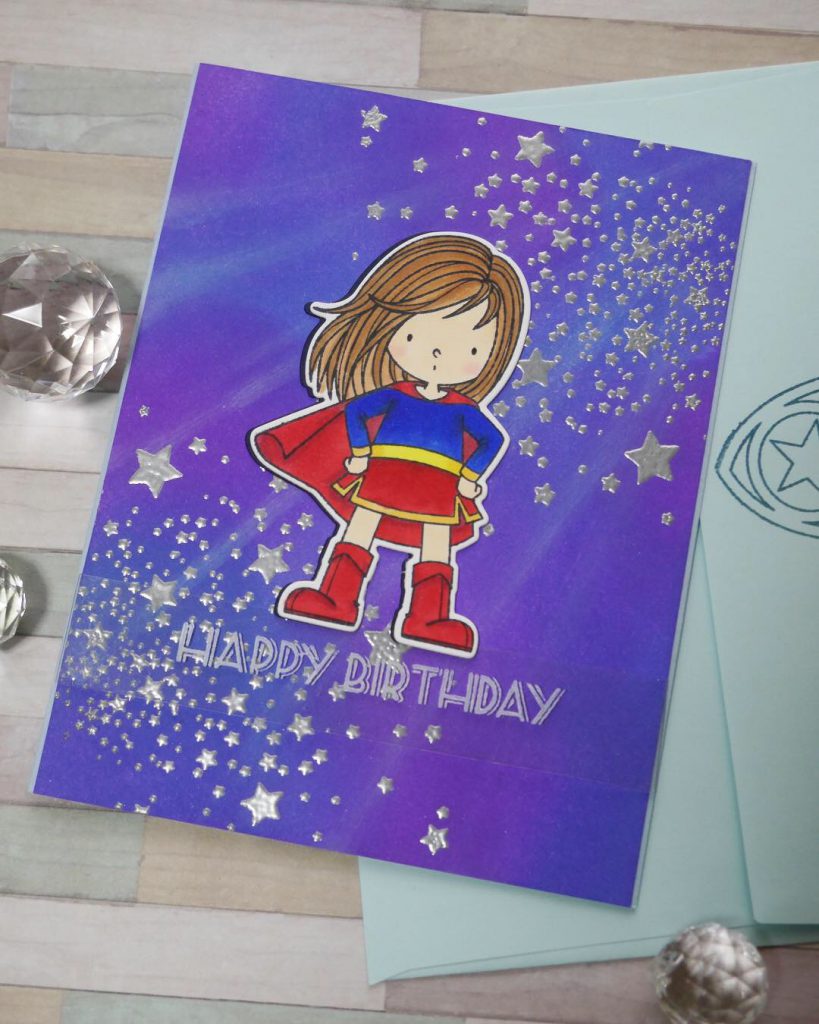 My new favorites from last year are Light Up Cards.
I'm a member of Chibitronics DT since 2019.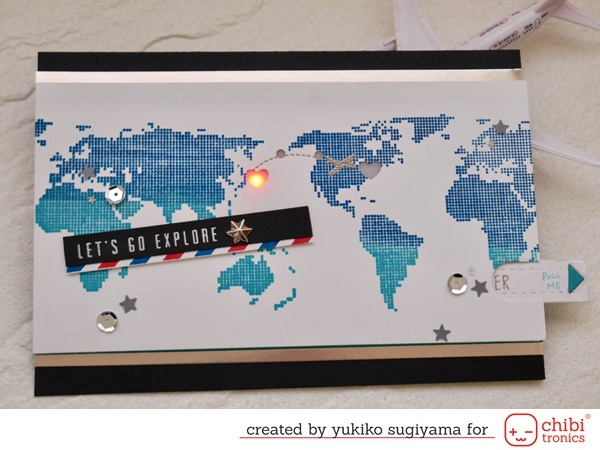 What I really love about cardmaking is the inspiring people in this community.
I learned a lot from them, as a mother, as a wife and as a friend.  I am learning English from them, too!
Some says, there is no bad person if he or she makes cards.
And I feel that's so true!
I will keep blogging in English, too!  If you have any questions or anything, please comment below.
Thank you for reading!
xoxo Yukiko